AAAC Conductor Type Ah All Aluminium Alloy Conductor (GOST 839-80)

Henan Qingzhou cable group is a professional aluminum cable manufacturer from China, Meet your kinds of requirement aluminum wire cable With over 26 years production experience and 10 years export experience, factory price without any third party.

Application

Conductor AAAC has been widely used in transmission lines with various voltage levels, because they have such good characteristics as simple structure, convenient installation and maintenance, low cost large transmission capacity. And they are also suitable for laying across rivers valleys and the places where special geographical features exist.
Used as bare overhead conductor for primary and secondary distribution. Designed utilizing a high-strength aluminum alloy to achieve a high strength-to-weight ratio; affords better sag characteristics. Aluminum alloy gives AAAC higher resistance to corrosion than ACSR.
Structure

All Aluminum Alloy Conductors (AAAC) is made from aluminum magnesium-silicon alloy. These alloys ensure high electrical conductivity containing sufficient magnesium silicone to provide it superior mechanical properties after conduction. AAAC conductor has a enhanced corrosion resistance and improved strength to weight ratio and improved electrical conductivity than ACSR CONDUCTOR on equal diameter basis. All Aluminum Alloy Stranded Conductor should have alternating lay between each layer; the outer layer shall have a right hand direction.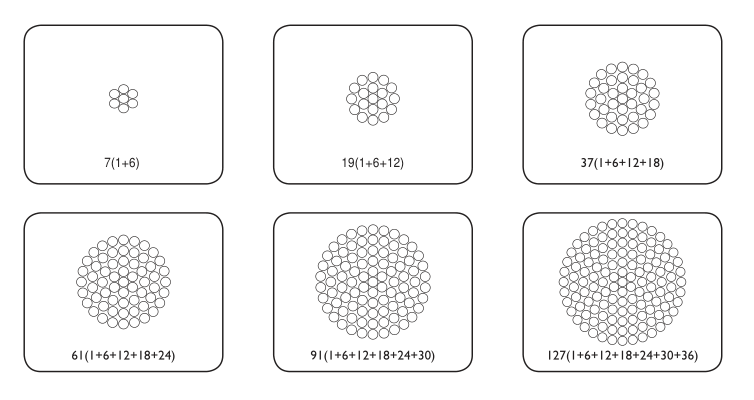 Nominal

Cross Section

Calculated

Cross Section

Number of Wires

Conductor Diameter

DC Resistance at 20

Min. Breaking Load

Conductor Weight

mm2

mm2

mm

Ω

N

kg/km

16

15.9

7

5.1

1.9037

3734

43

25

24.9

7

6.4

1.2139

5370

68

35

34.3

7

7.5

0.8819

7389

94

50

49.5

7

9

0.6121

10662

135

120

117

19

14

0.2609

25186

321

150

148

19

15.8

0.2059

31900

406

185

182.3

19

17.5

0.1669

39386

502
If you need other AAAC standard, we can manufacture them according to your request.
Get a free quote by e-mail: info@qzcablegroup.com
Our Products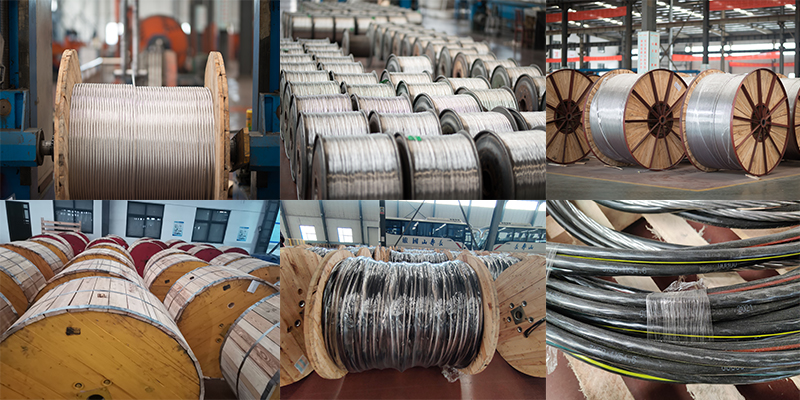 Our Factory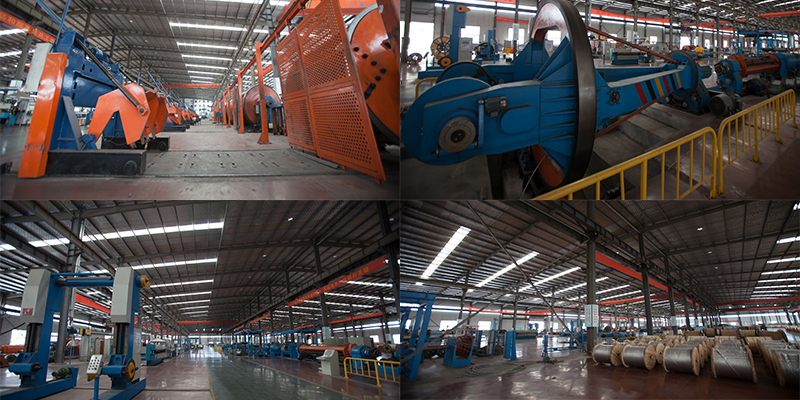 Why you choose us as your gold supplier?

♦ Your inquiry will be replied to within the hour.
♦ Your label design according to your requirements ready in 2 days.
♦ 26 years OEM/ODM experience.
♦ Goods are sold with rerun or refund guarantee due to quality issue.
♦ Prompt shipment by reputed shipping line and professional documents.
♦ Cargoes photo before and after loading into container after shipment with e-mail.